Low Carbon Growth, Productivity, Inclusion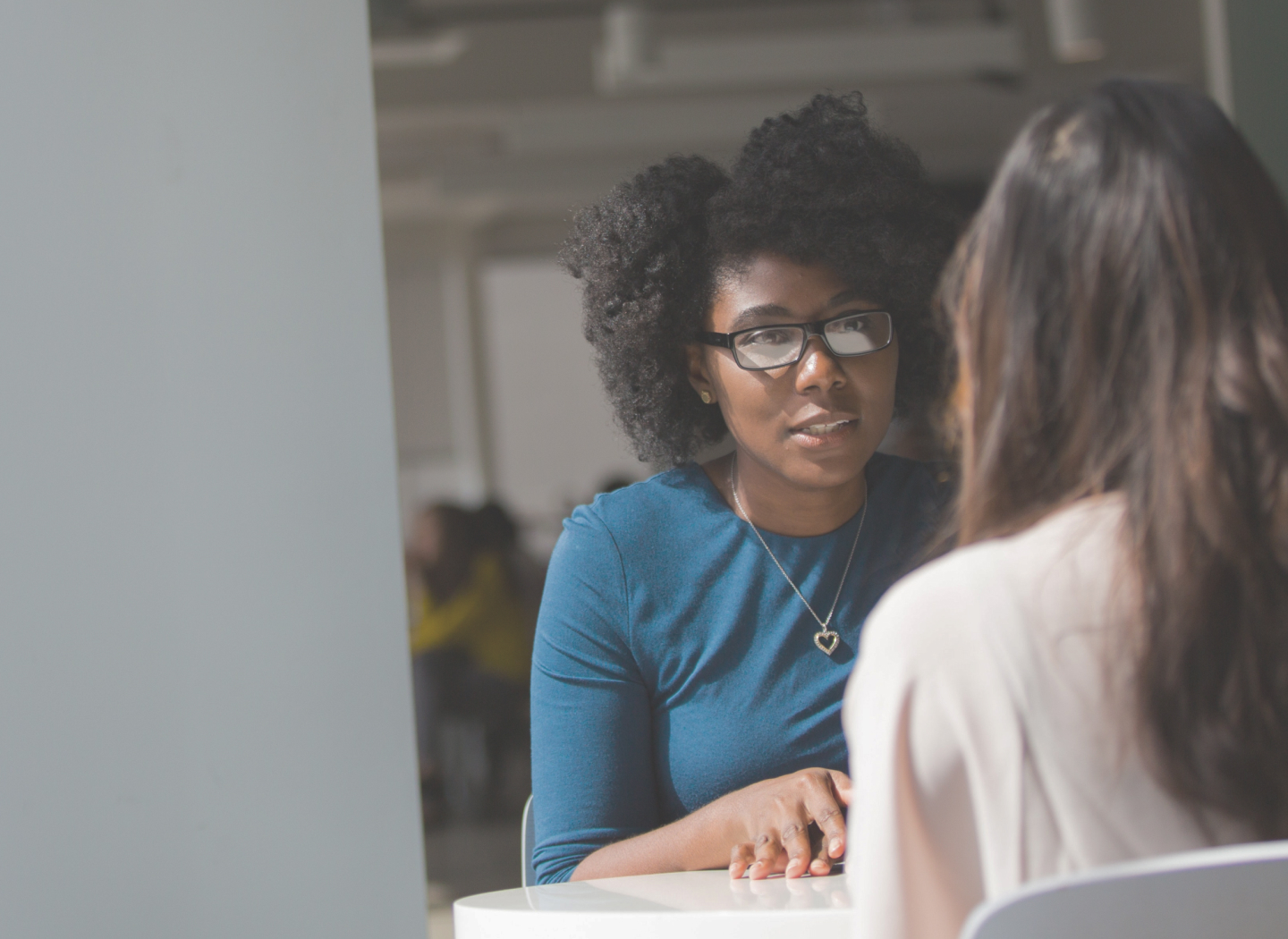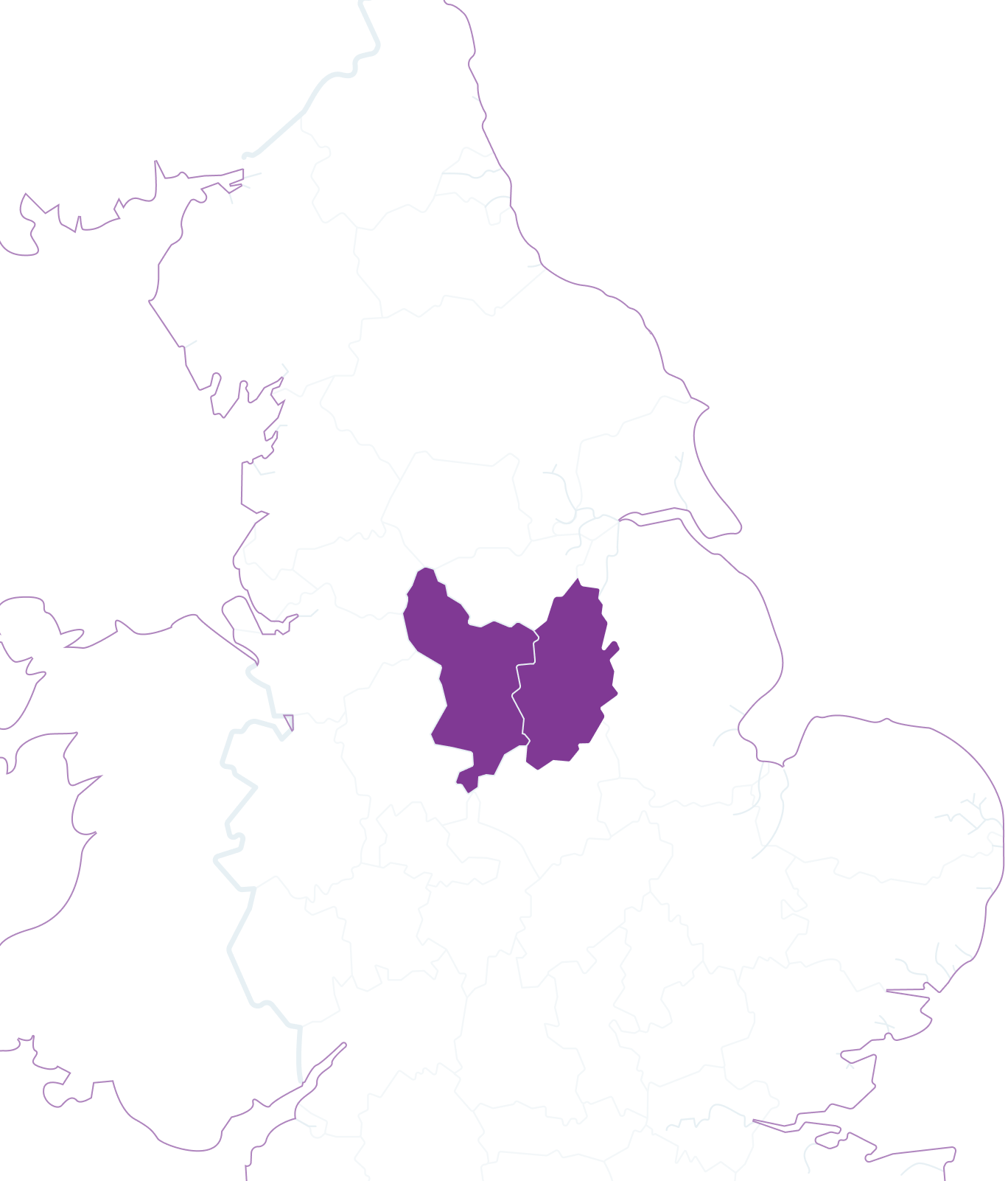 Welcome to D2N2 the Local Enterprise Partnership for Derby, Derbyshire, Nottingham and Nottinghamshire.
We connect employers, education and government to promote investment, identifying unique opportunities for innovative partnership working. We are non-political, evidence driven and publicly accountable. Over the past 10 years we have secured £1.5 billion investment and 55,000 jobs across our region.
Discover Our Projects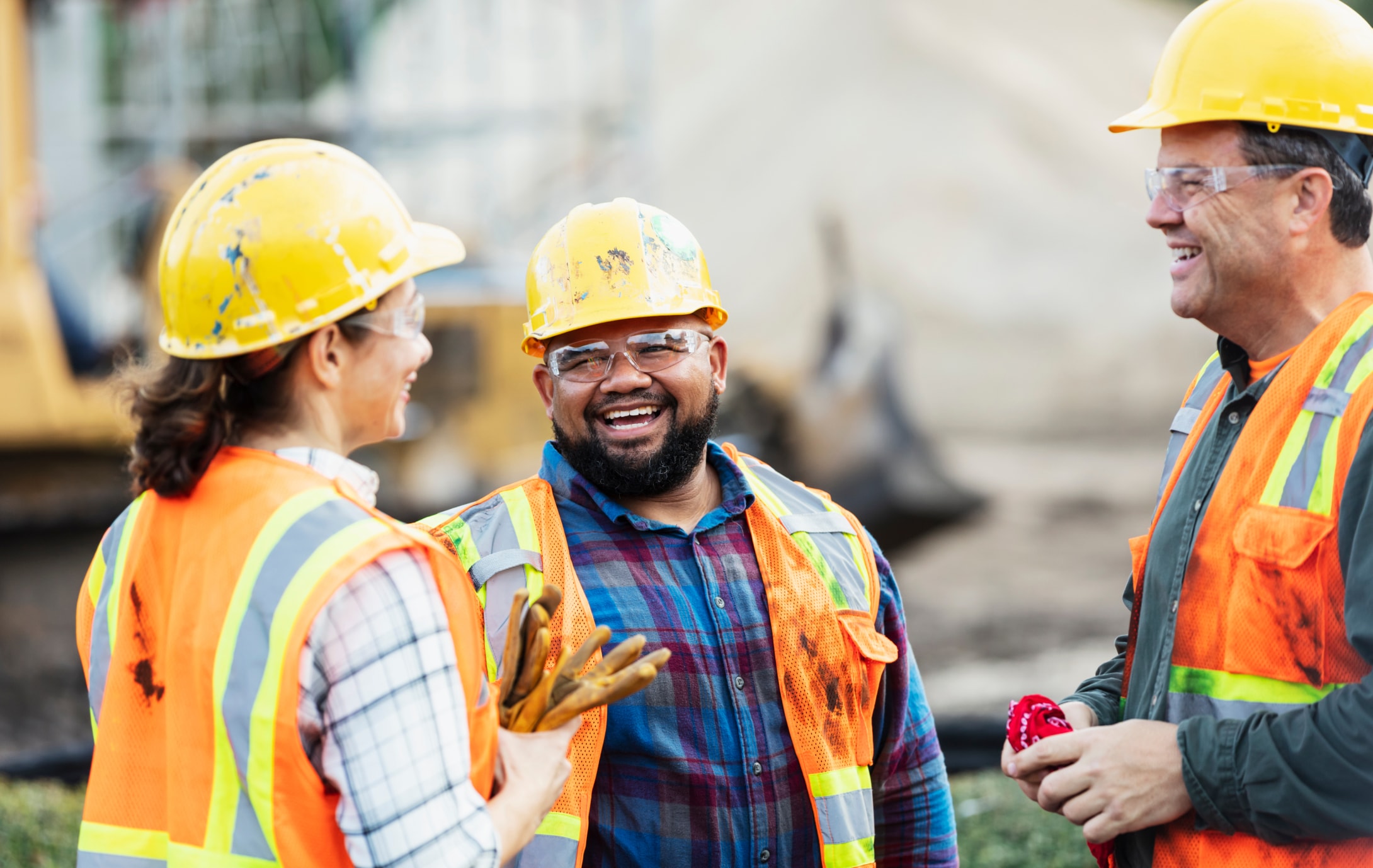 About the D2N2 region
We are the birthplace of the first industrial revolution and the UK's original national park.
Today, we are the advanced manufacturing capital of the UK. We have a higher proportion of manufacturing jobs than any other LEP, the second highest manufacturing GVA (£8.1bn) and the largest cluster of transport manufacturing and Research & Development in the country. Many of these manufacturers are world leaders in green innovation.
The combination of these assets and our heritage makes D2N2 uniquely placed to lead the move to a low carbon economy that powers the jobs and businesses of the future. Through a skills revolution linked to automation, innovation and digitalisation, we will continue to build on our manufacturing strength and innovation excellence to build a modern and agile economy.
Whilst our past growth has been driven by carbon-intensive industries, we have the opportunity, with our infrastructure and ingenuity, to lead the most ambitious carbon turnaround in the country. Nowhere in the UK is better placed to lead green recovery rooted in our unique combination of natural assets and the conversion of our cluster of fossil fuel sites into hubs of green innovation.
Read more in our Recovery and Growth Strategy
Our Partners