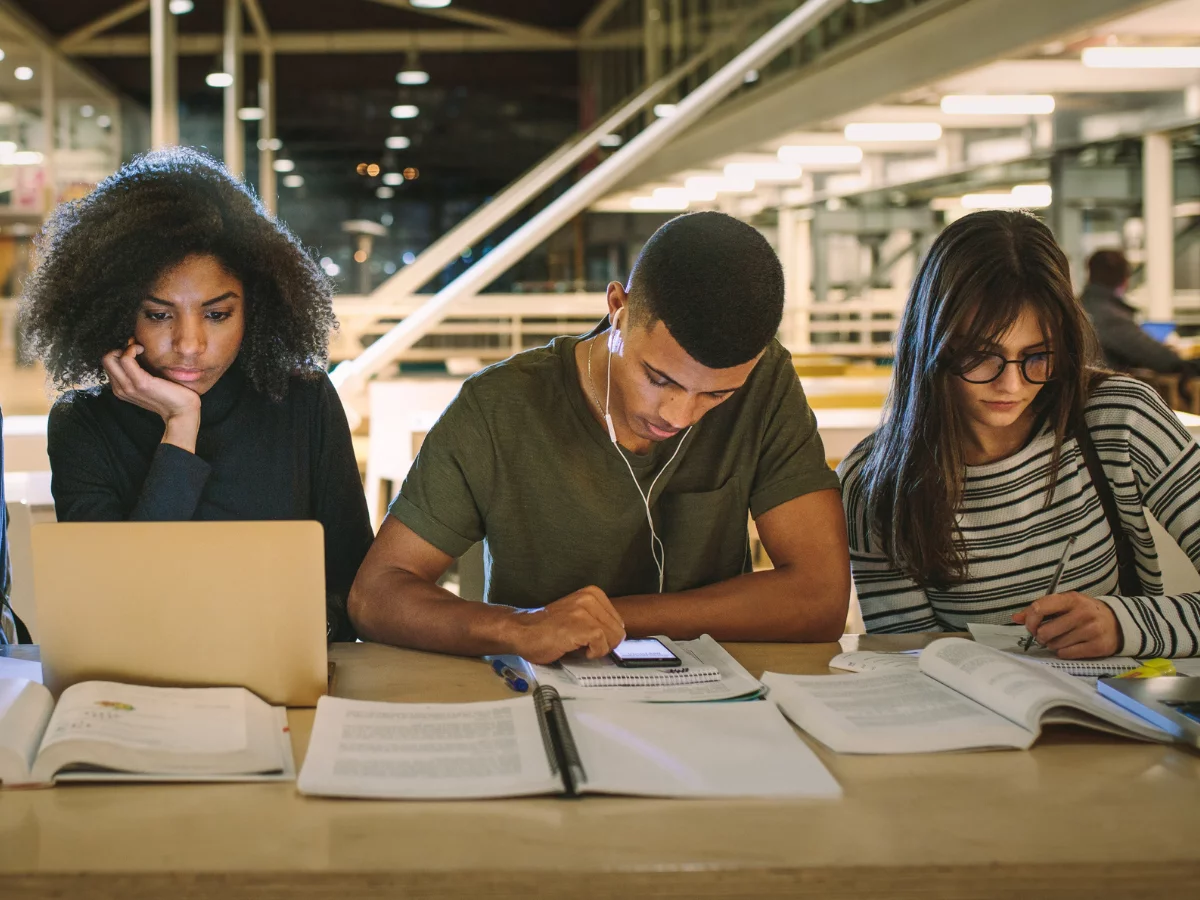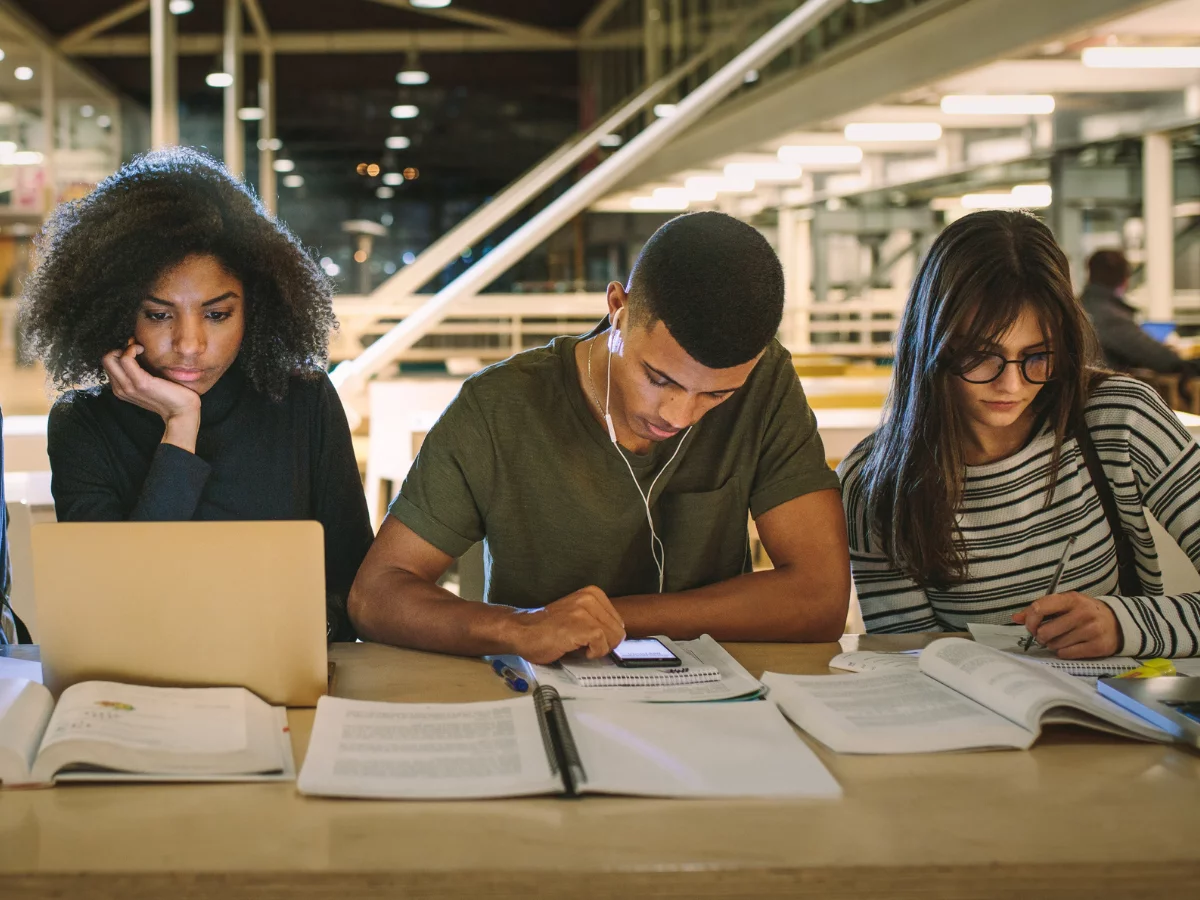 Our Recovery and Growth Strategy sets out a number of key challenges around skills, employment and careers.
Our People and Skills Board Advisory Board, chaired by Professor Edward Peck, Vice Chancellor of Nottingham Trent University, is guiding our work to deliver on the priorities set out in the strategy. Our aim is to build an ambitious and bold skills system that can flex to meet the current and future skills needs to maximise growth and social mobility across D2N2 in key growth sectors such as automotive manufacturing, bioscience and low carbon; and boost digital skills in all sectors.
Our People and Skills work is overseen by the People and Skills Advisory Board. The Advisory Board also acts as the Department for Education's nominated Skills Advisory Panel for the region.
Recovery and Growth Strategy
The D2N2 Labour Market
For many years our region has been experiencing very strong levels of employment and, as more jobs are added to the local economy, Labour Market Intelligence tells us that employers are struggling to recruit the skills they need from traditional recruitment methods.
Simultaneously, our region has a population of people with multiple and complex needs who wish to work and have the skills employers require but face barriers to employment when traditional recruitment methods are used by employers.
At D2N2, we believe that anyone who wants to work should have the opportunity to do so, therefore our focus is on breaking down those barriers to work that people with multiple and complex needs currently face. To do this we encourage businesses to recruit inclusively.
Furthermore, in order to meet the increasing demands of a changing business environment, D2N2 works with partners to encourage employers to improve the skills of their employees in order to increase productivity.
Local Skills Report
The D2N2 Local Skills Report sets out the essential evidence base of skills demand and supply in the D2N2 area. It outlines the actions needed to make sure everyone has the skills which will allow them to get good jobs, both now and in the future. It also highlights how it will help the area address other issues, from climate change to regional inequality.
The LEP, in its capacity as organiser of the area's Skills Advisory Panel (SAP), has brought together employers, skills providers and key local stakeholders to better understand and resolve these skill mismatches at a local level and make recommendations for change.
A report commissioned by the Department for Education, the Local Skills Report was first published in March 2021. It was refreshed in January 2022.
Local Skills Report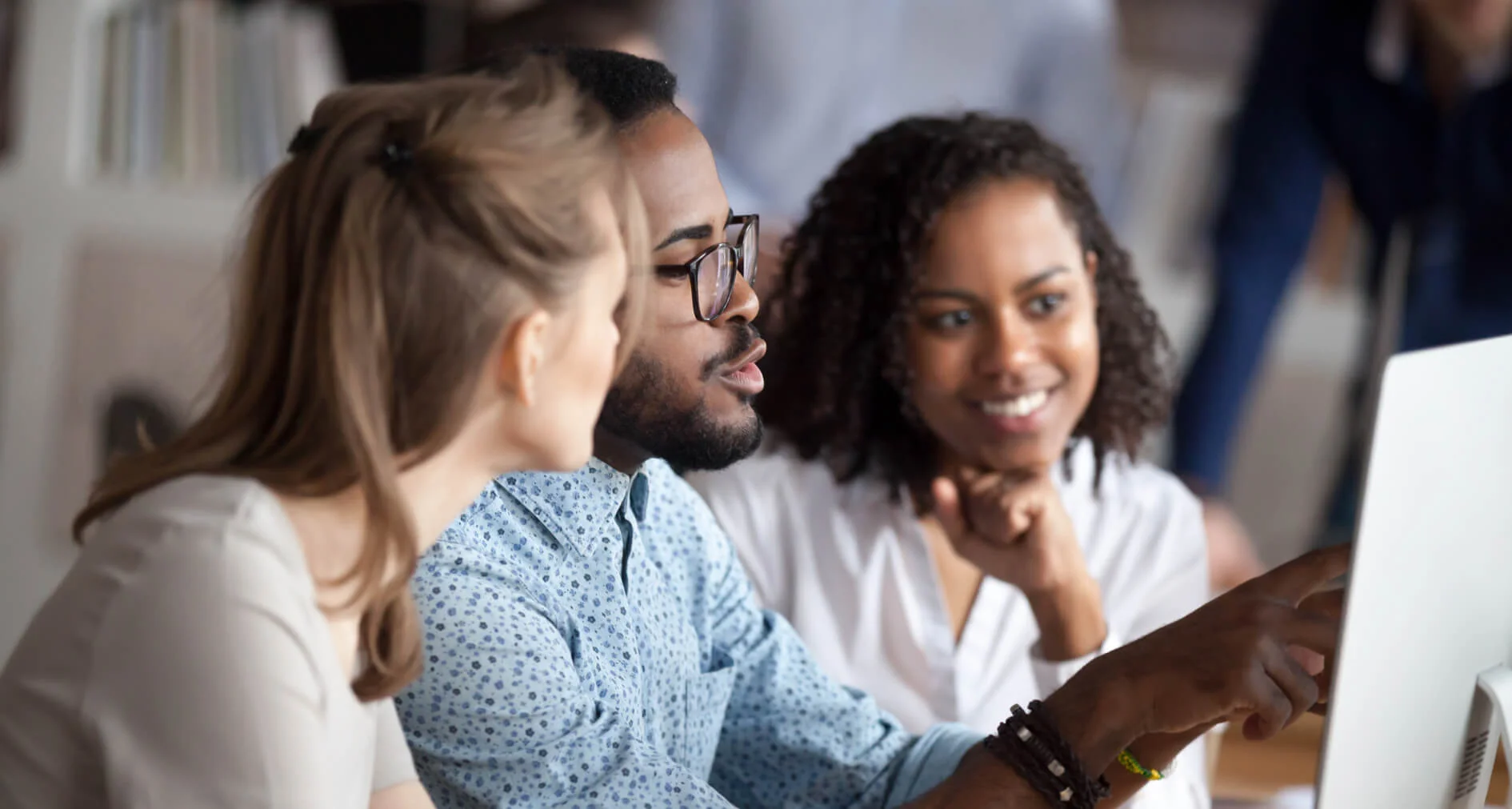 Inspiring our future workforce
Just as important as our current workforce is our future one. D2N2 works with secondary schools and further education colleges to support local careers strategy and young people to make their best next step. To deliver this, D2N2 LEP operates the D2N2 Careers Hub which links schools to local employers for the benefit of young people across the region as well as the Give an Hour Campaign, Enterprise Adviser Network and Cornerstone Employer scheme, part of a national programme led by the Careers & Enterprise Company and funded by the Department of Education.
Find out more
Skills Boot Camps
Skills Bootcamps are free, flexible courses of up to 16 weeks, giving people the opportunity to build up sector-specific skills and fast-track to an interview with a local employer. All Skills Bootcamps will offer a guaranteed interview for a job at the end. Skills Bootcamps are fully funded for learners. Skills Bootcamps are being delivered in partnership with employers, further education training providers and universities across the East Midlands.
In D2N2, we have been successful in every round of Skills Bootcamps in securing funding for the region. Our Skills Bootcamps are focused on digital skills and the skills needed to help decarbonise our economy.
Learn more about Skills Bootcamps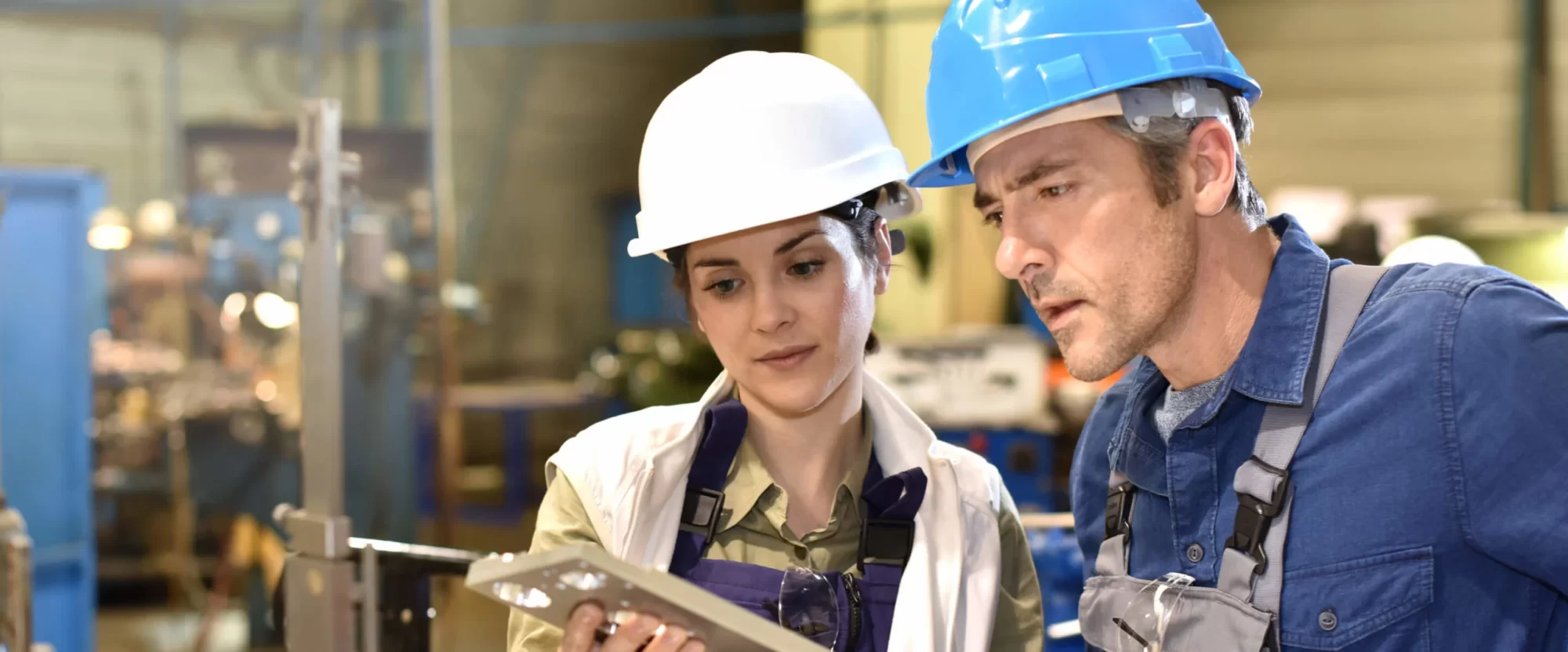 Labour Market Intelligence
Labour Market Intelligence (LMI) is data taken directly from employers to reveal what skills are most in-demand in the workplace, which occupations are becoming less in demand, the overall condition of the workplace, and other vital information.
As well as providing locally tailored LMI to our schools and colleges, there is more available at various geographical levels in our Data Centre.
Explore our People & Skills Projects
We have funded a number of capital projects to support our skills and education systems. See our Projects page to learn more.
Learn more
Our Partners