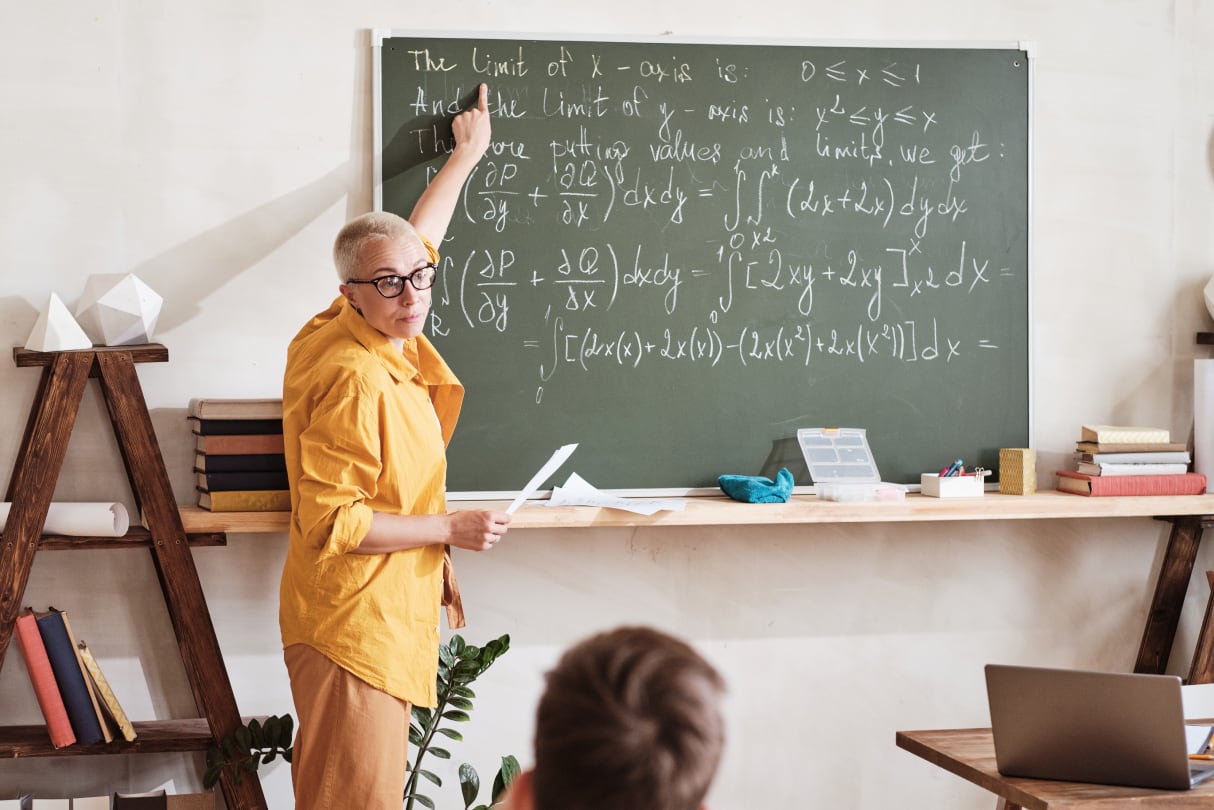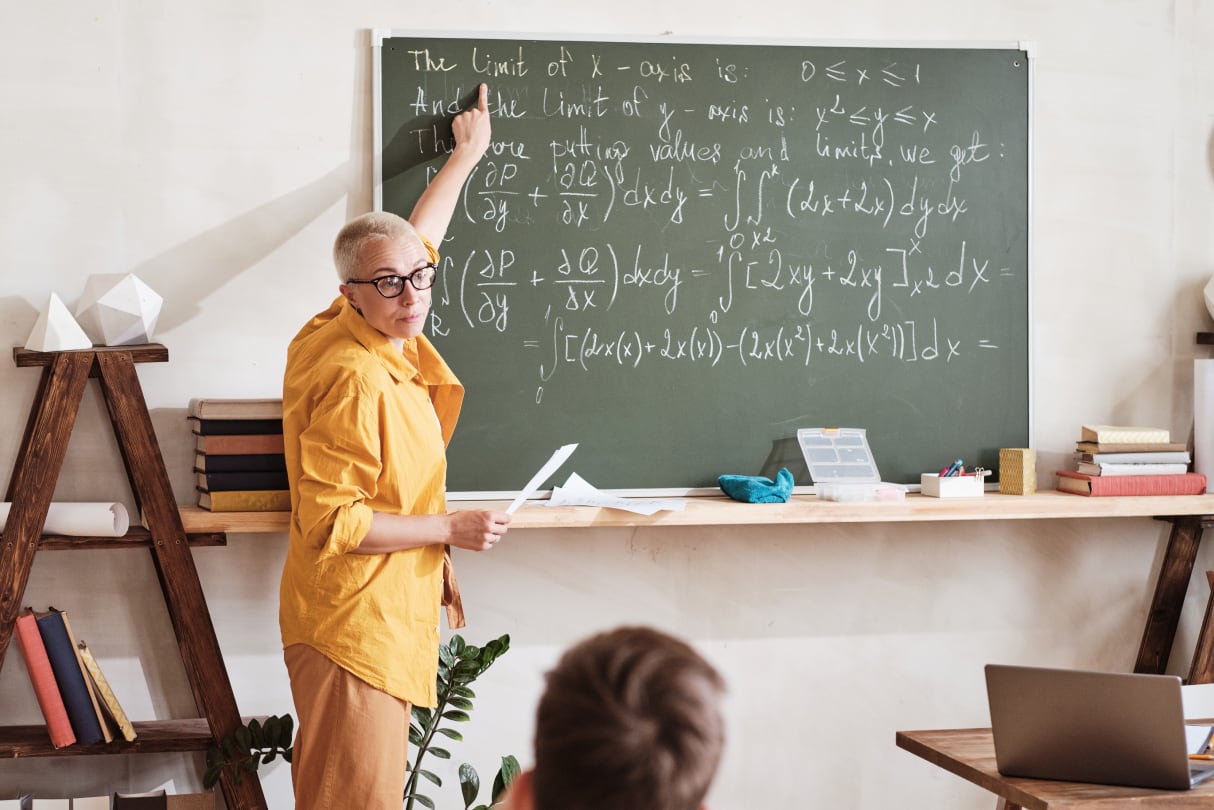 Recovery and Growth Strategy
As its name implies, our most recent strategy was launched in response to the unprecedented combination of impacts from Covid-19, the UK exiting the EU and climate change. It remains the guiding document from which all our other work flows.
Whilst our past growth has been driven by carbon-intensive industries, we have the opportunity, with our infrastructure and ingenuity, to lead the most ambitious carbon turnaround in the country. We will drive a once-in-a-generation opportunity for the region taking advantage of the long-term opportunities presented by the HS2 East Midlands station East Midlands Parkway; working with the East Midlands Development Corporation on the redevelopment of the Ratcliffe-on-Soar Power Station in Rushcliffe; the strengthening of the advanced manufacturing and food technology clusters around Infinity Park and SmartParc in Derby; the thriving digital, creative and bioscience industries in the core city of Nottingham; and the East Midlands Freeport.
This ambitious green revolution will act as the catalyst for a more productive and inclusive economy from which everyone living in, working in, or visiting D2N2 can benefit. With investment in skills, mobility and digital infrastructure, we can ensure a more productive and better-connected workforce, more able to participate in and benefit from this change. Our cities, towns and villages will have something for everyone.
The development of our strategy was led by our main board and guided by our advisory boards, our Low Carbon Growth Group, and our external partners from across the region and from all sectors.
Click the links below to learn more about:
Strategy refresh
In the light of further significant changes to the UK and world economy caused by the war in the Ukraine and the knock on impacts on fuel and commodity prices, we are refreshing our strategy. We will update our News section as and when our consultation on the draft revised strategy begins.
Towards Devolution
One of the most important developments for the economy in our region has been the agreement of our four principal local authorities to ask HM Government to establish a new East Midlands Mayoral Combined County Authority, with a directly elected Mayor scheduled for May 2024. If approved, this would result in guaranteed public sector funding of £38 million for 30 years, facilitating new investment in transport, skills, housing and low carbon projects. D2N2 is supporting the preparatory work by convening the views of the diverse regional businesses to identify the myriad of growth opportunities that would be created as a result. This will guide the long-term investment strategy for the region. Details can be viewed on the website East Midlands Devolution.
Link to East Midlands Devolution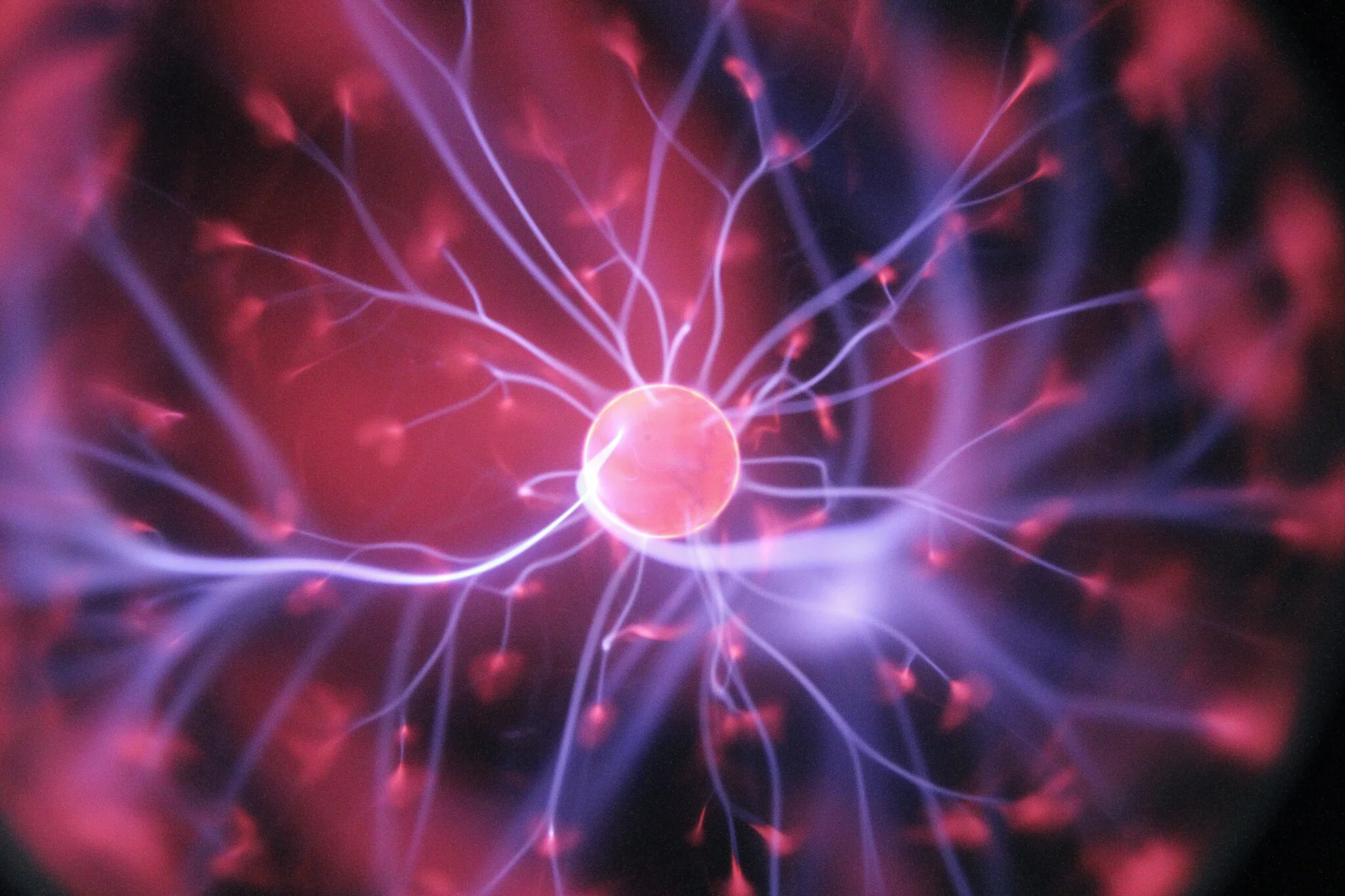 Other strategies
Other strategies still in force include:
Previous strategies covering the economy, skills and European Funding are now part of our Library.
Our Partners