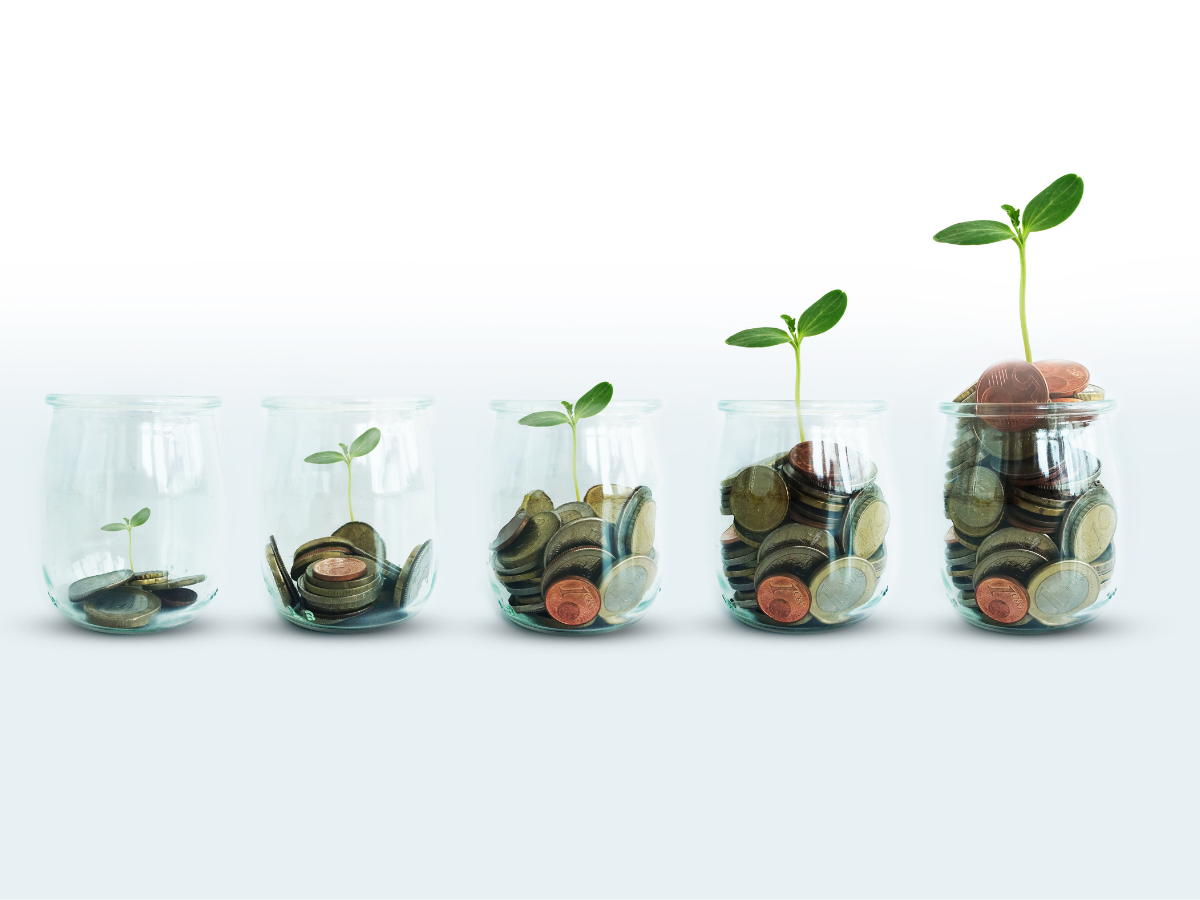 Project specifics:
Project Name:

Internationalising SMEs

Total Project Cost:

£1 million

Total GBF Allocation:

£0.5 million

Project Start Date:

October 2014

Completion Date:

March 2020
Project details:
The 'Internationalising SMEs' project supports SMEs to access new overseas markets for their goods and services. The project provides a targeted programme of advice, events and financial support that will encourage and assist SMEs to investigate and move into new markets.
The project aims to enhance the capability and capacity of SMEs to exploit opportunities in overseas markets, leading to an increase in turnover, productivity and jobs created by providing:
Market engagement  and events activity to assist small and medium sized enterprises to enter, establish and expand in international markets;
Specialist advice to cover locally significant sectors, such as Advanced Manufacturing,  Food & Drink Production, High Performance Technologies, Transport Equipment Manufacturing and Environmental Technologies & Construction.  The project also offer specialist  market research advice to help SMEs target the right markets for their products/services;
Grant funding for SMEs, in order to address financial barriers to exporting.
The project was co-funded by the Department for International Trade and the European Regional Development Fund (ERDF)
Our Partners