Becky Rix
Owner and Marketing Director of Roadgas Limited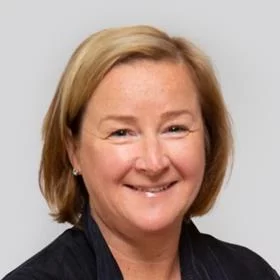 Becky Rix is business owner of Roadgas Limited, leading their strategic vision and their day to day marketing and communications activity.
Roadgas supplies compressed and liquified gas refuelling infrastructure and equipment for dispensing alternative fuels in the industrial and transport sectors. Their focus for growth concentrates on the use of the green gases – biomethane, biogas and ultimately hydrogen to drive net-zero emissions and decarbonisation plans for UK fleets in light of the UK Government's Net Zero 2050 targets.
Becky is current Chair of the Policy & Comms committee of the Gas Vehicle Network which represents all stakeholders working in the renewable gas refuelling industry. Becky will focus on helping to drive decarbonisation across all sectors in our region and delivering the green recovery during her term of office.
---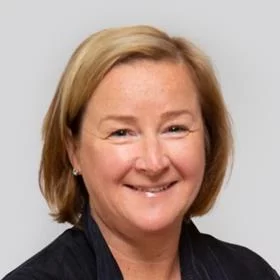 Our Board
Our board is a team of individuals with broad experience across the business, public and community sectors. They are supported by an unrivalled network of advisory boards covering Business & Innovation and People & Skills.
Elizabeth Fagan CBE

Chair

Cllr Jo White

Bassetlaw District Council

Cllr John Clarke

Gedling Borough Council

Cllr Tricia Gilby

Chesterfield Borough Council

Jo Bradley-Fortune

Nottinghamshire YMCA

Cllr Matthew Holmes

Derby City Council

Cllr Richard Jackson

Nottinghamshire County Council

Cllr Sam Webster

Nottingham City Council

Cllr Carole Hart

Erewash Borough Council

David Williams

Geldards LLP
Chris Hobson

East Midlands Chamber of Commerce

Nick Booth

Uniper

Ian Bond

Inspire (Inclusion Rep)

James Brand

United Cast Bar

Joe Battye

Derbyshire County Council

Nicola Caley

Murray Park School

Julie Beresford

Bassetlaw District Council

Owen Harvey

Nottingham City Council

Jason Austin

RNN Group

Pauline Anderson

Derby City Council

Liz Wigley

Department for Business, Energy & Industrial Strategy (BEIS)

Mike Firth

Education and Skills Funding Agency

Sharon Hutley

Nottingham Trent University

Sonia Smith

Nottinghamshire County Council

Mike Roylance

South Derbyshire District Council

Veronica Dennant

Newark and Sherwood District Council

Penny Halewood

Groundwork Greater Nottinghamshire
Julian Bowrey

Innovate UK

Allison Westray-Chapman

Derbyshire County Council

Alex Ford

CT Skills (Inclusion Rep)

Keith Cox

Bloc Digital

Ben Sumner

University of Nottingham

Lewis Stringer

British Business Park

Martin Rigley

Lindhurst Engineering

Charlotte Horobin

Make UK

Claire Twells

Smith Partnership

Natalie Gasson-Mckinley

FSB

Clinton Walker

Security Aware (Inclusion Rep)

Mike Epton

Centre for Management and Business Development

Darren Clarke

Medilink

Nicola Swaney

Rolls Royce

David Bee

Uniper

Paul Eeles

IOD

Jeremy Hague

NTU

John Collins

Professional Coaching Alliance LTD

Stephen Jackson

Marketing NG

Rachel Hayward

Ask the Chameleon

Ian Harrison

DIT

John Forkin

Marketing Derby

Huw Bowen

Chesterfield BC (D2 Districts)

Jo Dilley

MPDD

Gareth O'Donovan

Derby CC

Warren Manning

University of Derby

Emma Knight-Strong

Green Arch Consultancy

Robert Dixon

Nottingham QC

Dominic Stevens

Destination Sheffield

David Wright

BEIS

Richard Blackmore

CBI

Diane Beresford

EM Chamber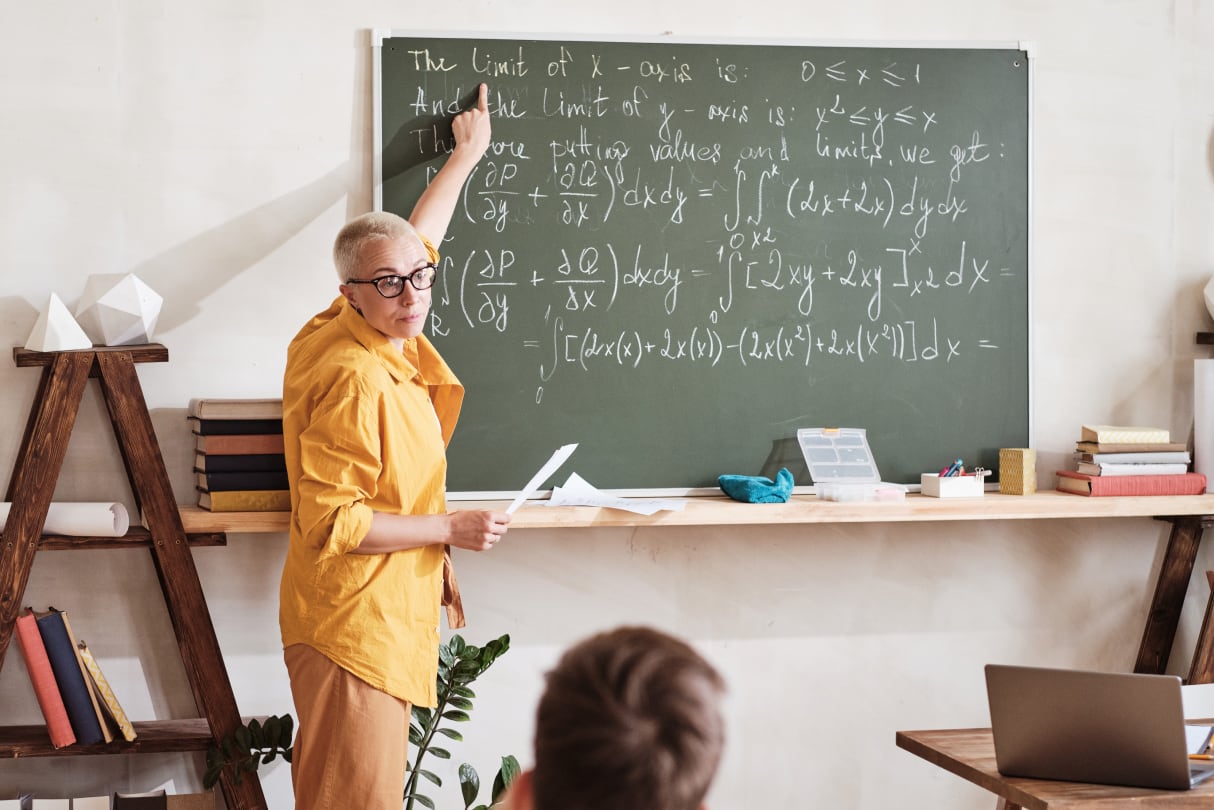 Strategy
In order to be successful and relevant, D2N2 retains agile leadership, analysing commercial data as well as national policy and political events whilst subjecting its operations to rigorous review.
Read more about our Strategy
Our Partners