Edward Peck
Vice-Chancellor and President of Nottingham Trent University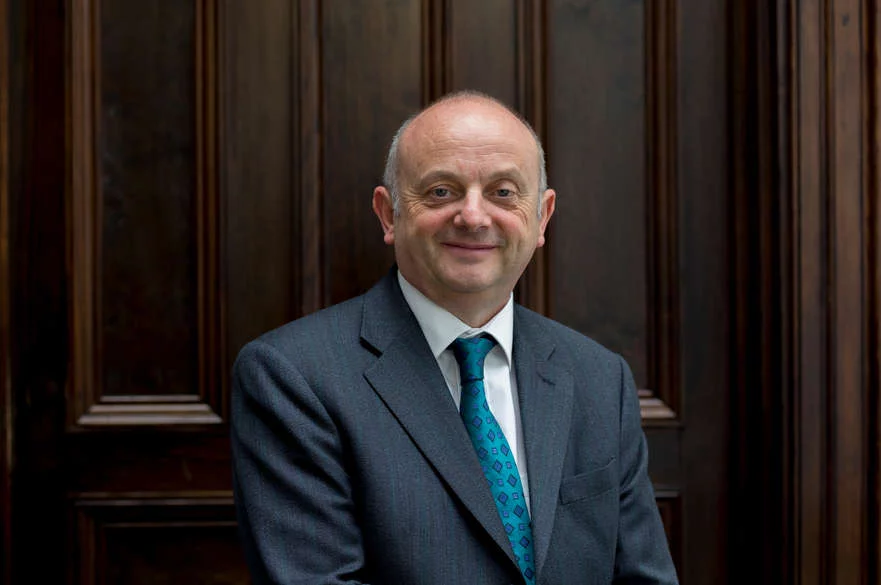 Professor Peck was raised in Skelmersdale in Lancashire and attended Ormskirk Grammar School. He was only the second member of his family to attend university.
He graduated from the University of Bristol with a BA in Philosophy in 1981, the first step in his lifelong engagement with further and higher education. His second was a Diploma in Personnel Management at what was then Bristol Polytechnic where he learnt to appreciate the career benefits of vocational education and which led to him to being recruited onto the National Health Service (NHS) graduate management training scheme in 1982.
Over the next few years he studied for a Diploma in Health Services Management through a correspondence course (the distance learning of its day) and a part-time Masters in Social Policy and Administration at the University of Nottingham.
It was his first substantive job in the NHS – based at Mapperley Hospital – that brought him to Nottingham, and after a number of senior posts in Newcastle he joined the Centre for Mental Health Services Development in 1992 based at King's College London, becoming Director in 1994.
In October 2002, Professor Peck moved to the University of Birmingham as Director of the Health Services Management Centre and subsequently became Head of the School of Public Policy in 2006. He was appointed Head of the College of Social Sciences in January 2008.
He joined Nottingham Trent University as Vice-Chancellor on 1 August 2014, since when, as The Sunday Times Good University Guide put it recently, the University "is enjoying a period of unprecedented success". It was this same guide's Modern University of the Year in 2018, the Times Higher Education University of the Year in 2017, and The Guardian University of the Year in 2019.
Beyond the University, Professor Peck is a Trustee of the Universities and Colleges Employers Association and Deputy Chair of the Universities and Colleges Admissions Service. He was a member of the Post-18 Fees and Funding – aka Augar – Review and is an elected member of the Board of Universities UK. He is also a member of the Nottingham Growth Board as well as the Board of the Midlands Development Corporation. In July 2020 he was appointed Deputy Lieutenant of Nottinghamshire. He is a Fellow of the Academy of Social Sciences.
Professor Peck was made a Commander of the British Empire (CBE) in the 2021 New Year Honours List for Services to Higher Education.
---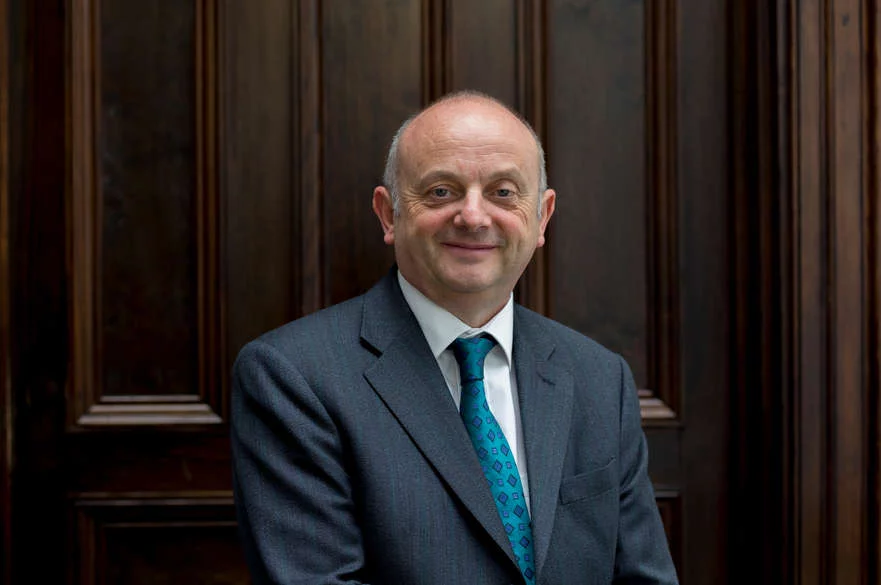 Our Board
Our board is a team of individuals with broad experience across the business, public and community sectors. They are supported by an unrivalled network of advisory boards covering Business & Innovation and People & Skills.
Elizabeth Fagan CBE

Chair

Cllr Jo White

Bassetlaw District Council

Cllr John Clarke

Gedling Borough Council

Cllr Tricia Gilby

Chesterfield Borough Council

Jo Bradley-Fortune

Nottinghamshire YMCA

Cllr Matthew Holmes

Derby City Council

Cllr Richard Jackson

Nottinghamshire County Council

Cllr Sam Webster

Nottingham City Council

Cllr Carole Hart

Erewash Borough Council

David Williams

Geldards LLP
Chris Hobson

East Midlands Chamber of Commerce

Nick Booth

Uniper

Ian Bond

Inspire (Inclusion Rep)

James Brand

United Cast Bar

Joe Battye

Derbyshire County Council

Nicola Caley

Murray Park School

Julie Beresford

Bassetlaw District Council

Owen Harvey

Nottingham City Council

Jason Austin

RNN Group

Pauline Anderson

Derby City Council

Liz Wigley

Department for Business, Energy & Industrial Strategy (BEIS)

Mike Firth

Education and Skills Funding Agency

Sharon Hutley

Nottingham Trent University

Sonia Smith

Nottinghamshire County Council

Mike Roylance

South Derbyshire District Council

Veronica Dennant

Newark and Sherwood District Council

Penny Halewood

Groundwork Greater Nottinghamshire
Julian Bowrey

Innovate UK

Allison Westray-Chapman

Derbyshire County Council

Alex Ford

CT Skills (Inclusion Rep)

Keith Cox

Bloc Digital

Ben Sumner

University of Nottingham

Lewis Stringer

British Business Park

Martin Rigley

Lindhurst Engineering

Charlotte Horobin

Make UK

Claire Twells

Smith Partnership

Natalie Gasson-Mckinley

FSB

Clinton Walker

Security Aware (Inclusion Rep)

Mike Epton

Centre for Management and Business Development

Darren Clarke

Medilink

Nicola Swaney

Rolls Royce

David Bee

Uniper

Paul Eeles

IOD

Jeremy Hague

NTU

John Collins

Professional Coaching Alliance LTD

Stephen Jackson

Marketing NG

Rachel Hayward

Ask the Chameleon

Ian Harrison

DIT

John Forkin

Marketing Derby

Huw Bowen

Chesterfield BC (D2 Districts)

Jo Dilley

MPDD

Gareth O'Donovan

Derby CC

Warren Manning

University of Derby

Emma Knight-Strong

Green Arch Consultancy

Robert Dixon

Nottingham QC

Dominic Stevens

Destination Sheffield

David Wright

BEIS

Richard Blackmore

CBI

Diane Beresford

EM Chamber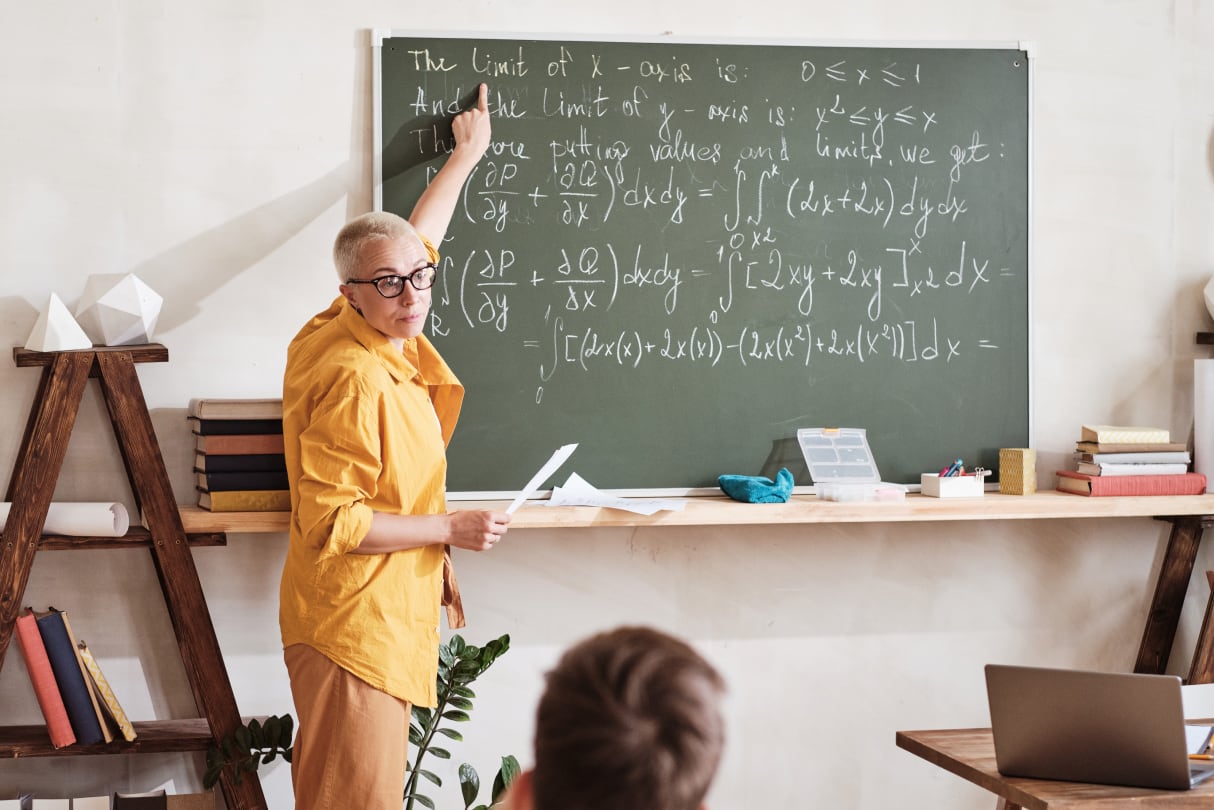 Strategy
In order to be successful and relevant, D2N2 retains agile leadership, analysing commercial data as well as national policy and political events whilst subjecting its operations to rigorous review.
Read more about our Strategy
Our Partners